Meet the Core Team
When you wear as many hats as Ribbet you need to have a lot of heads. But we're more than just a bunch of breathtaking, statuesque hat racks. When you bring together such a diverse array of talents and personalities you're bound to not only produce great work but to have fun while you're doing it. We hope you have as much fun working with us as we do working with one another.
---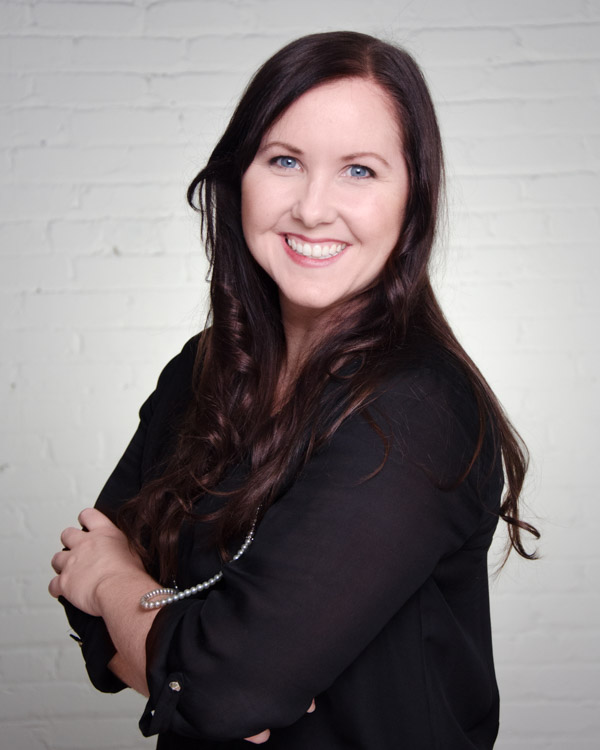 Lisa Taylor
Owner & CEO
Ms. Taylor is an award-winning consultant, artist, and photographer with a background in communications, marketing, and fine arts. Ms. Taylor was recently awarded the Saskatchewan Premier's Award for Innovation for her integral involvement in the development of the ground breaking BPRC Approach: Working to Build Safer and Healthier Communities Across the Province. Ms. Taylor is also a Co-Founder and Senior Advisor for the Global Network for Community Safety, an organization that aims to create a fundamental shift in the way society understands and achieves community safety and well-being. 
In her personal life, Ms. Taylor is also an artist, having graduated from the Ontario College of Art and Design with a Bachelor of Fine Art in Drawing and Painting. As part of that education, Ms. Taylor was fortunate enough to have been accepted to the Florence program and spent a year studying art in Italy. This education and experience served to not only enhance her understanding of art, but also her understanding of visual communication and verbal and visual symbolism; an understanding that informs much of her work today. 
Building on her education in art, her formal education in Business Marketing, as well as her skills and experience with design and media tools, Ms. Taylor has worked to bridge some of the long established gaps in the visual and verbal areas of communications with her strategic approach messaging and storytelling. Her greatest strength is that she can speak three key languages: Art, Business, and Technology. 
---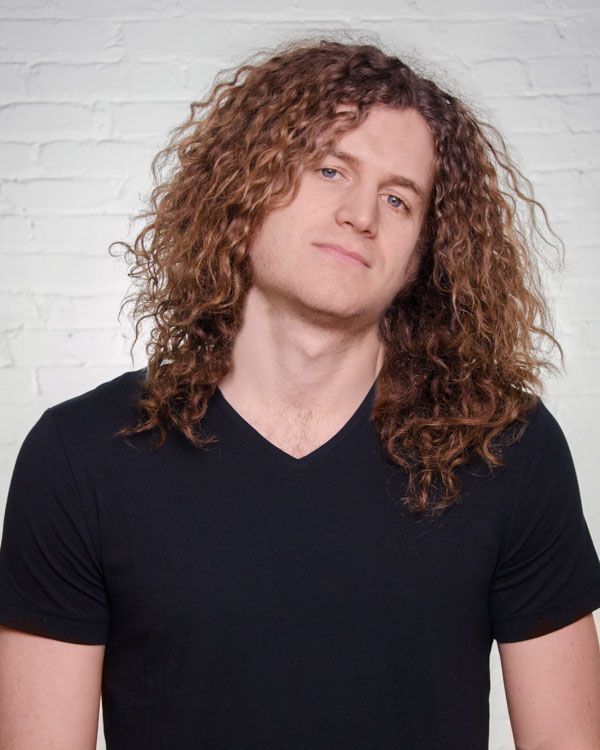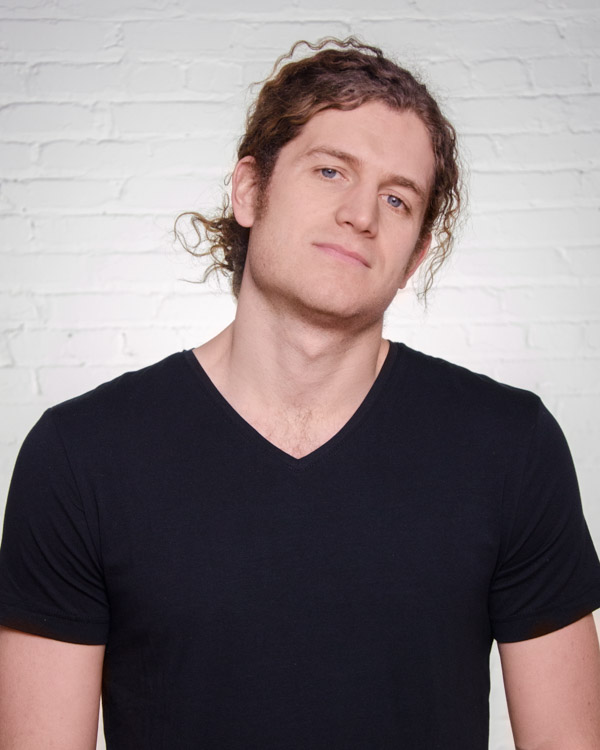 Production / Cinematography
Jory Lyons has 6 years in the production industry and has an eye for conceptualizing amazing visuals. He has extensive experience using a variety of film equipment and has mastered the essential software to turn his footage into memorable material. His favorite film is that thin layer of scum that builds up on your chicken noodle soup if you leave it too long.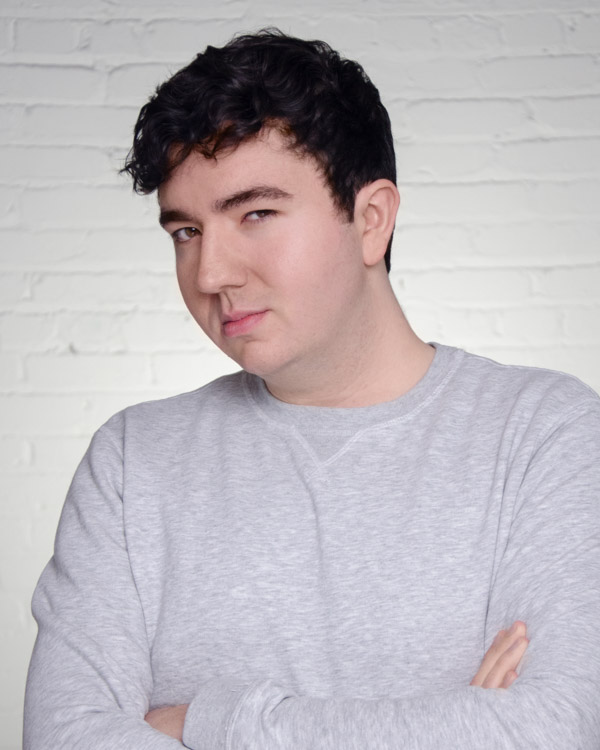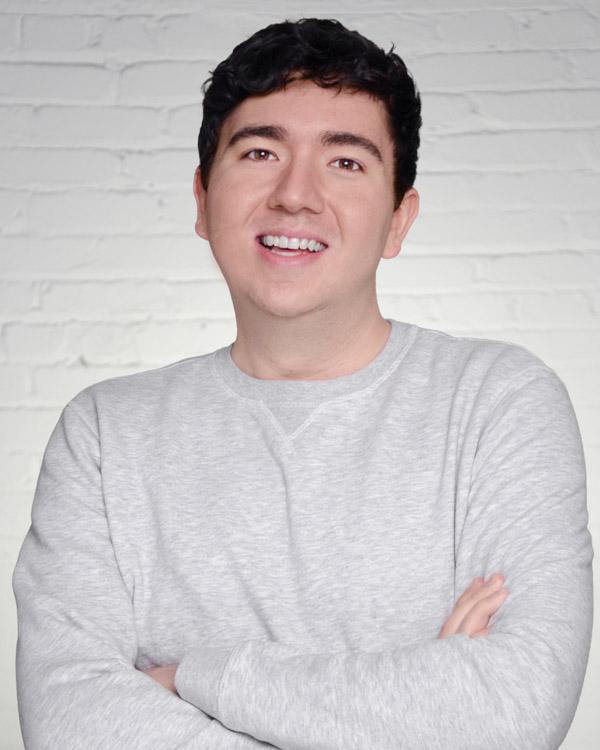 Nathan Stuart focuses on the creation and production of entertaining content and has extensive experience in writing, editing, and performance. This background provides Mr. Stuart with a deep understanding of the different creative concepts needed for engaging video work. Nathan is expected to be on Forbes top 30 under 30 this year (or so he tells us).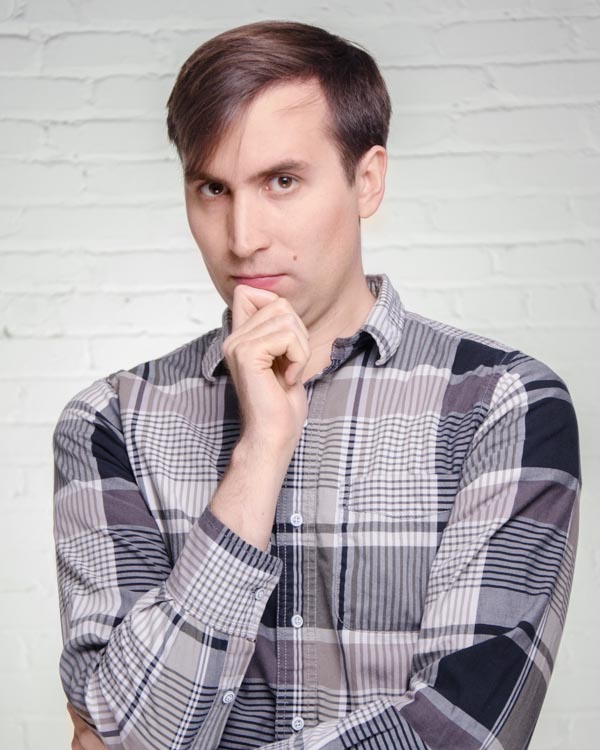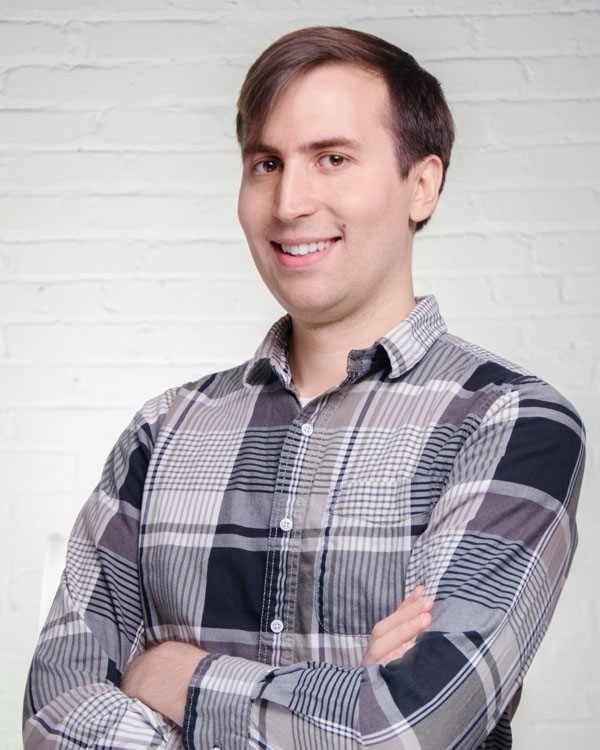 Chris Feres is a motion graphics artist with over 4 years of experience working in the video industry. His diverse skills allow him to create unique and powerful visuals in a wide array of styles to satisfy multiple audiences from the corporate to the clowns. He just recently moved into a new apartment and it's actually really nice.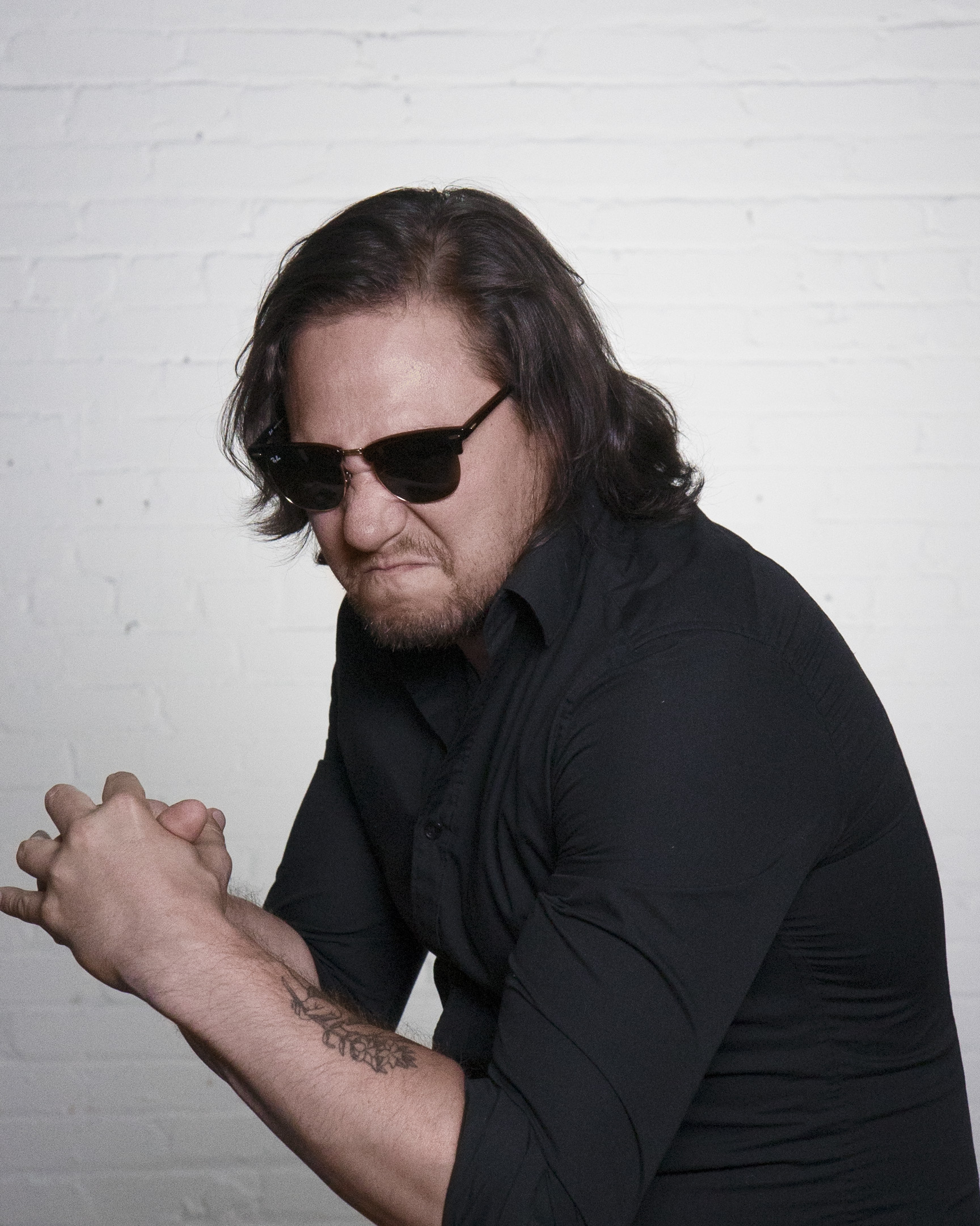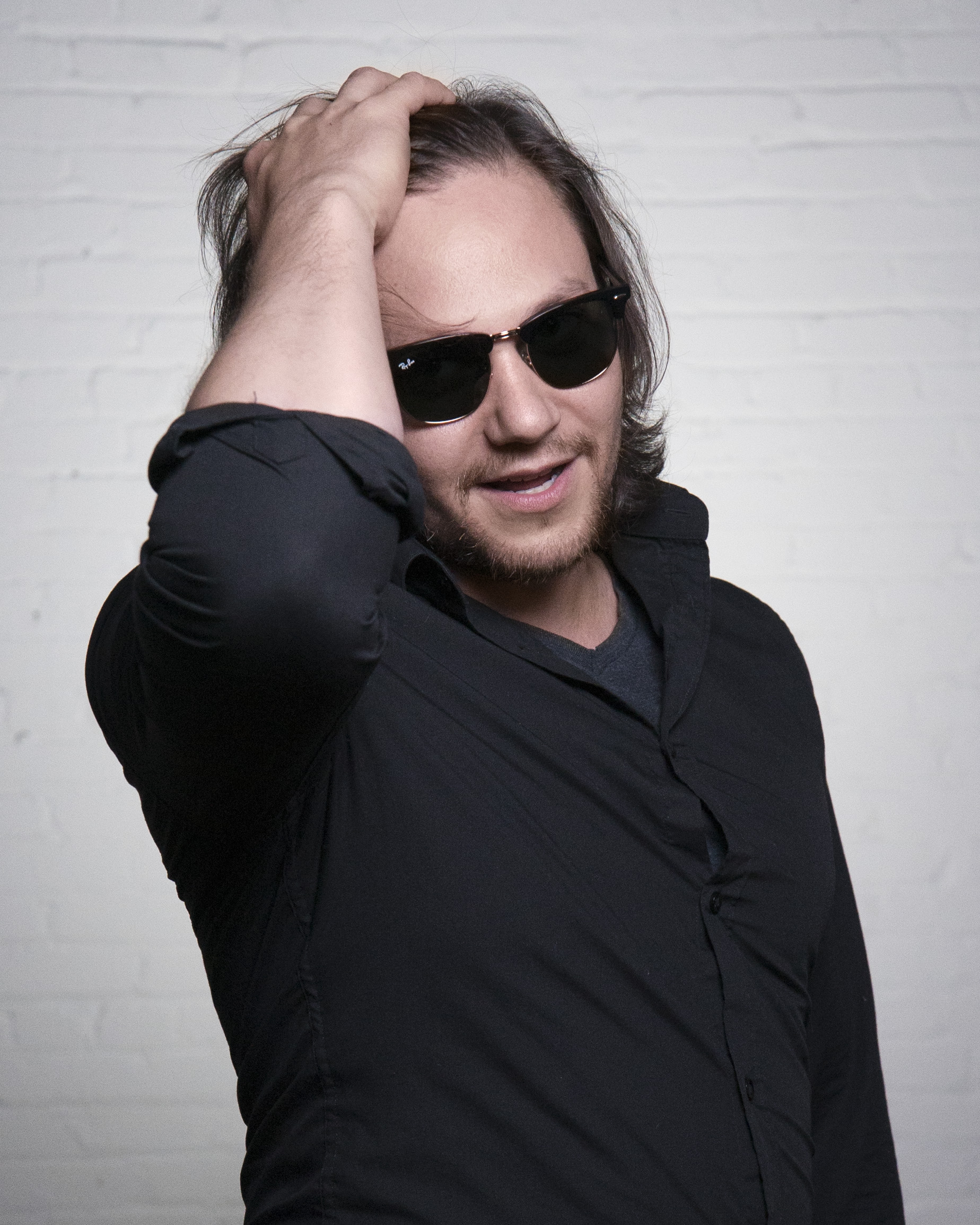 David is an ambitious web developer with an extremely creative background. He has a passion for clean code and is grateful to be in an industry that celebrates innovation, creative thinking, and daily problem solving. Legend says his hair was weaved from the finest of Chinese silks by enlightened Buddhist monks.