Marketing Moments: Personification in Branding
In honour of the Ad Club of New York's 120th Anniversary, Ribbet Inc. decided to participate in The Drum's #MarketingMoments, and speak out on one of our favourite marketing moments from the past 120 years. 
In the Absolut Transform Today campaign by agency giant, Sid Lee, there are a series of print ads and videos featuring emerging international artists all specializing in their own immersive industry. This campaign was targeted to the inspired millennials of today, and urges them to transform their lives with their own form of art; whatever that may be. 
This campaign stretches further than just selling alcohol. It tells a story of the artists' beginnings and journeys. This campaign embodies a human-like quality of creativity and passion, and strives to break the mould; promoting millennials to inspire their lives and create what they wish to create.
Absolut benefited from the personality that was attached to the brand in this campaign, and associated itself in millennials' minds as being free-spirited, creative, and powerful. Great marketing results in certain attributes being woven into the brand's essence, so that people that identify with those attributes are more likely to opt for it as opposed to other brands. Absolut's Transform Today campaign hit that special spot; fabricating a lifestyle instead of just a product.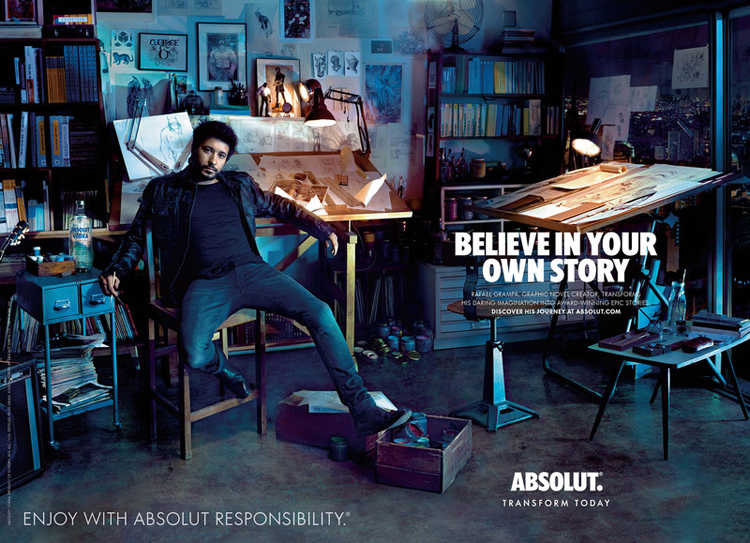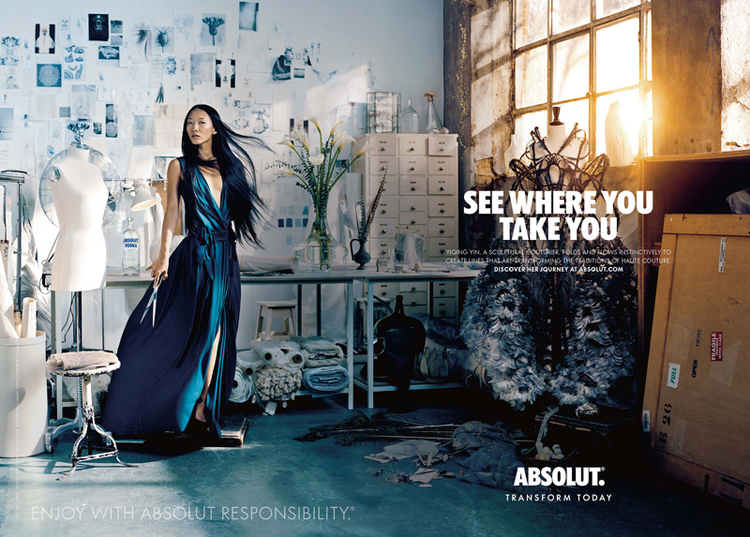 View the full case here: