Spotlight: A Look at Recent Work- Current Oncology
Recently, Ribbet was retained to design and rebrand the Canadian medical peer-reviewed journal, Current Oncology, in order to stay in line with current trends, highlight and address the journal's scope, and set the stage for this next phase.
Ribbet Inc. created and implemented a sleek and simple logo, journal cover artwork, and took on the role of managing the Current Oncology Twitter. Logo Design The creative objective for this project was to develop a new modern and professional logo, to elevate the brand, reinforce its academic nature, and represent a more Canadian identity. To accomplish this, we kept the logo design clean and simple. We used a combination of two fonts; one that is more contemporary in nature and one with aspects of the traditional and scholarly; as well as a red "box" surrounding the O and G characters, which is suggestive of a microscope slide containing cells. This red box also lends itself nicely to a literal journal cover.
Overall, this logo carries an air of authenticity and professionalism while remaining contemporary and bright.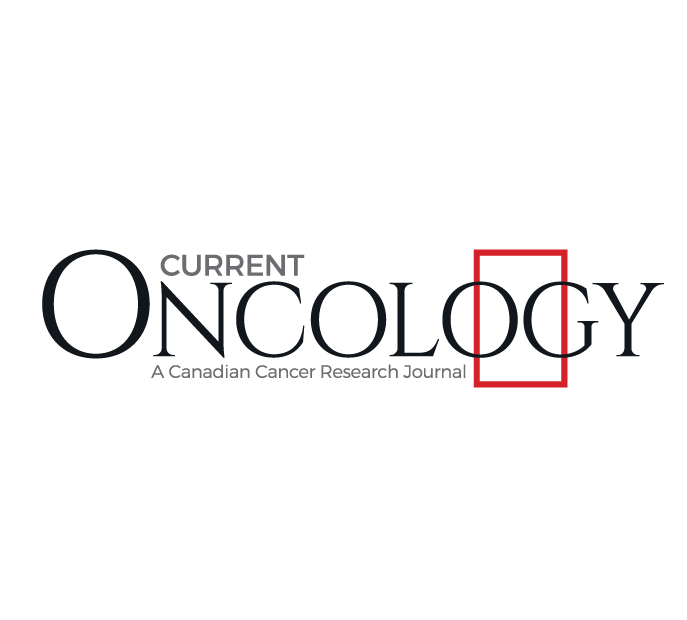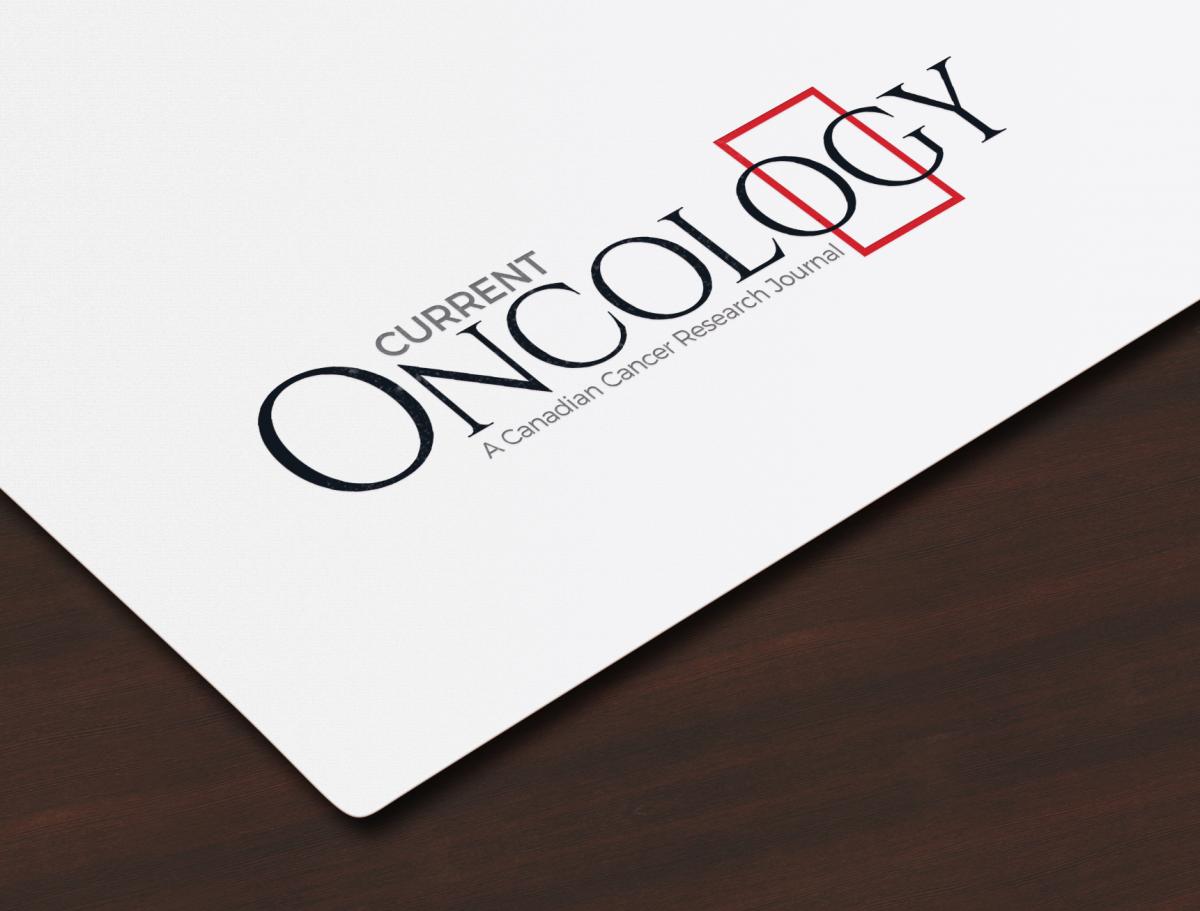 Ribbet Inc. also kept the new branding in mind for the Social Media reports, as well as the monthly Twitter Flash Reports.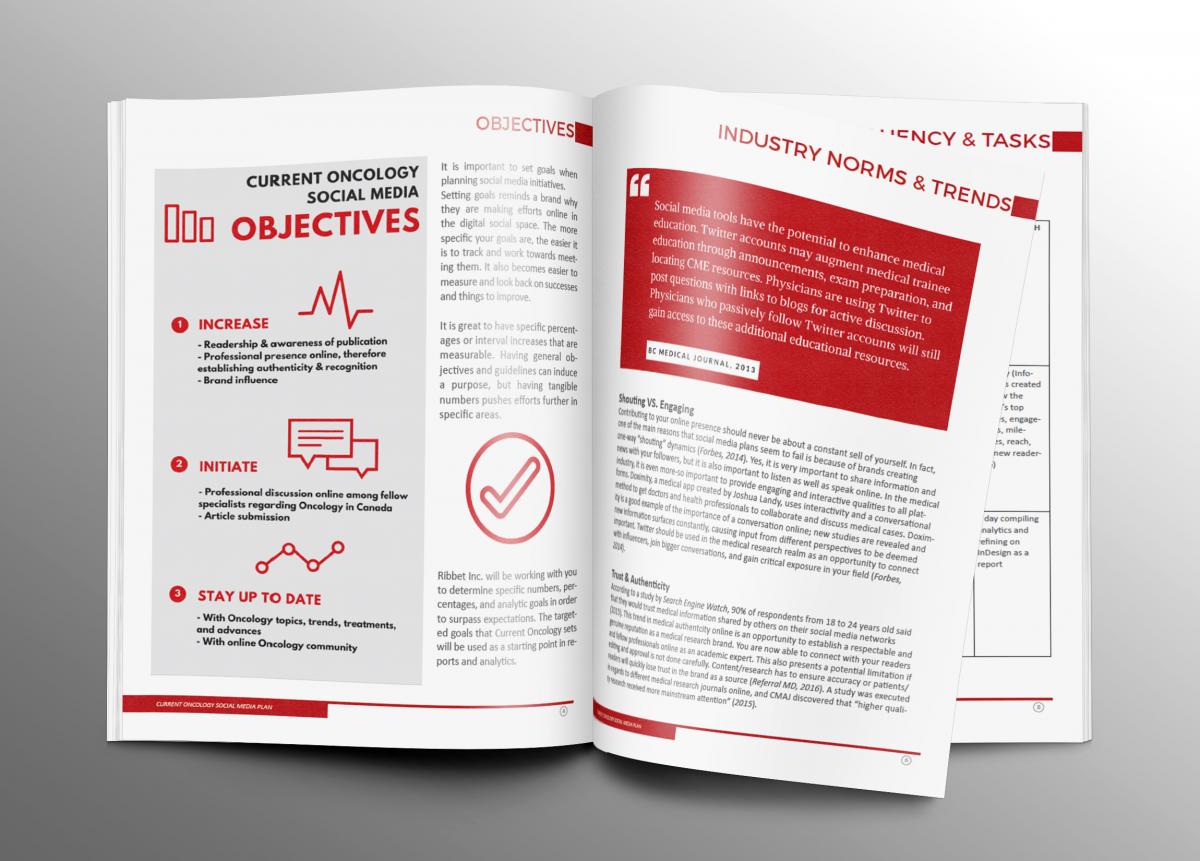 We are excited for the revamped official Current Oncology journal set to come out in April 2016, featuring a stunning look designed by Ribbet Inc.'s team!